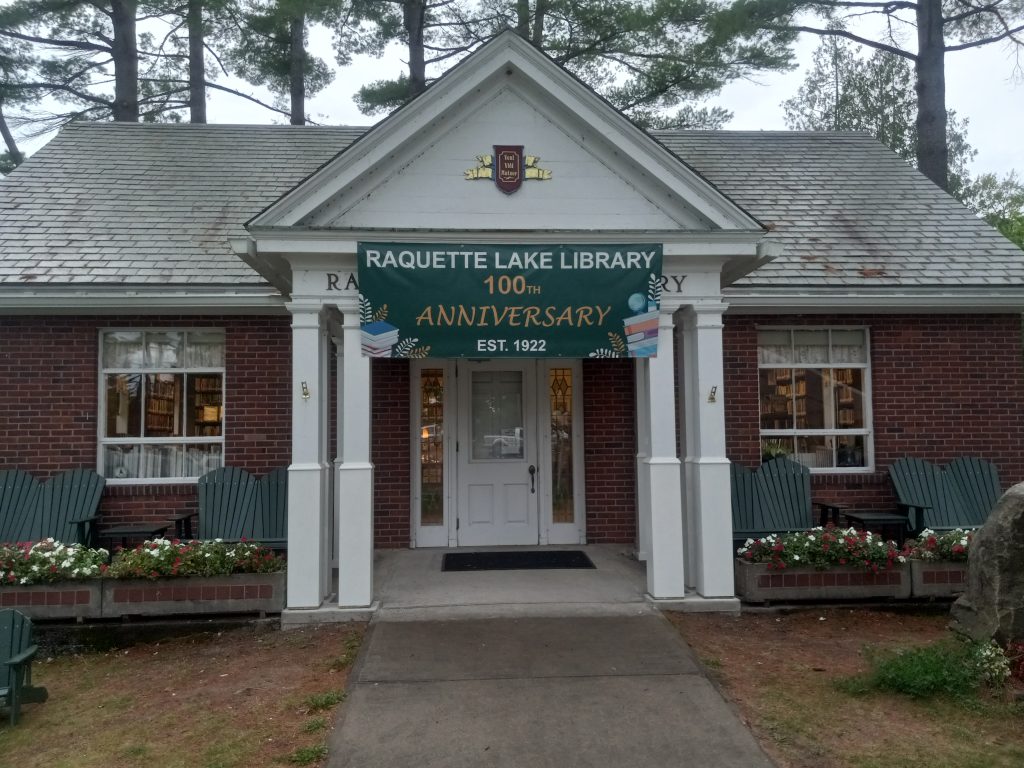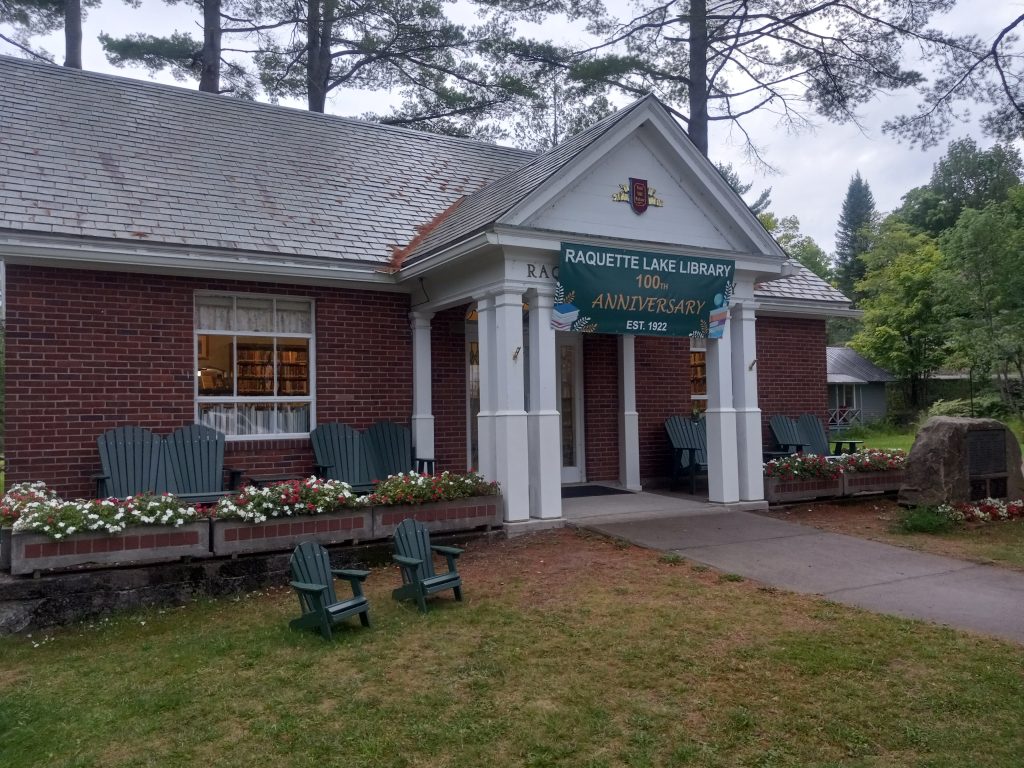 Winter Hours (October 1st to June 4th)
| | |
| --- | --- |
| Sunday | Closed |
| Monday | 12:00 pm – 6:00 pm |
| Tuesday | 12:00 pm – 6:00 pm |
| Wednesday | Closed |
| Thursday | 12:00 pm – 6:00 pm |
| Friday | Closed |
| Saturday | 12:00 pm – 3:00 pm |
NEW RULES EFFECTIVE  7/2/2021
IF YOU ARE NOT VACCINATED, PLEASE WEAR A MASK AND MAINTAIN SOCIAL DISTANCING.
PORCH-SIDE SERVICE IS STILL AVAILABLE:
Patrons can request items either by placing a hold in the catalog: https://pac.sals.edu
OR by phone (315) 354-4005 and we will set a time for pick-up.
We will bring the items out to the porch.
Please make sure you have your library card or driver's license for proof of pick up.