New Hours as of September 24th:

Mon:  1 p.m. to 7 p.m.

Tues:  1 p.m. to 7 p.m.

Wed:

Closed

Thurs:  12 p.m. to 6 p.m.

Fri:

Closed

Sat:  12 p.m. to 3 p.m.

Sun:

Closed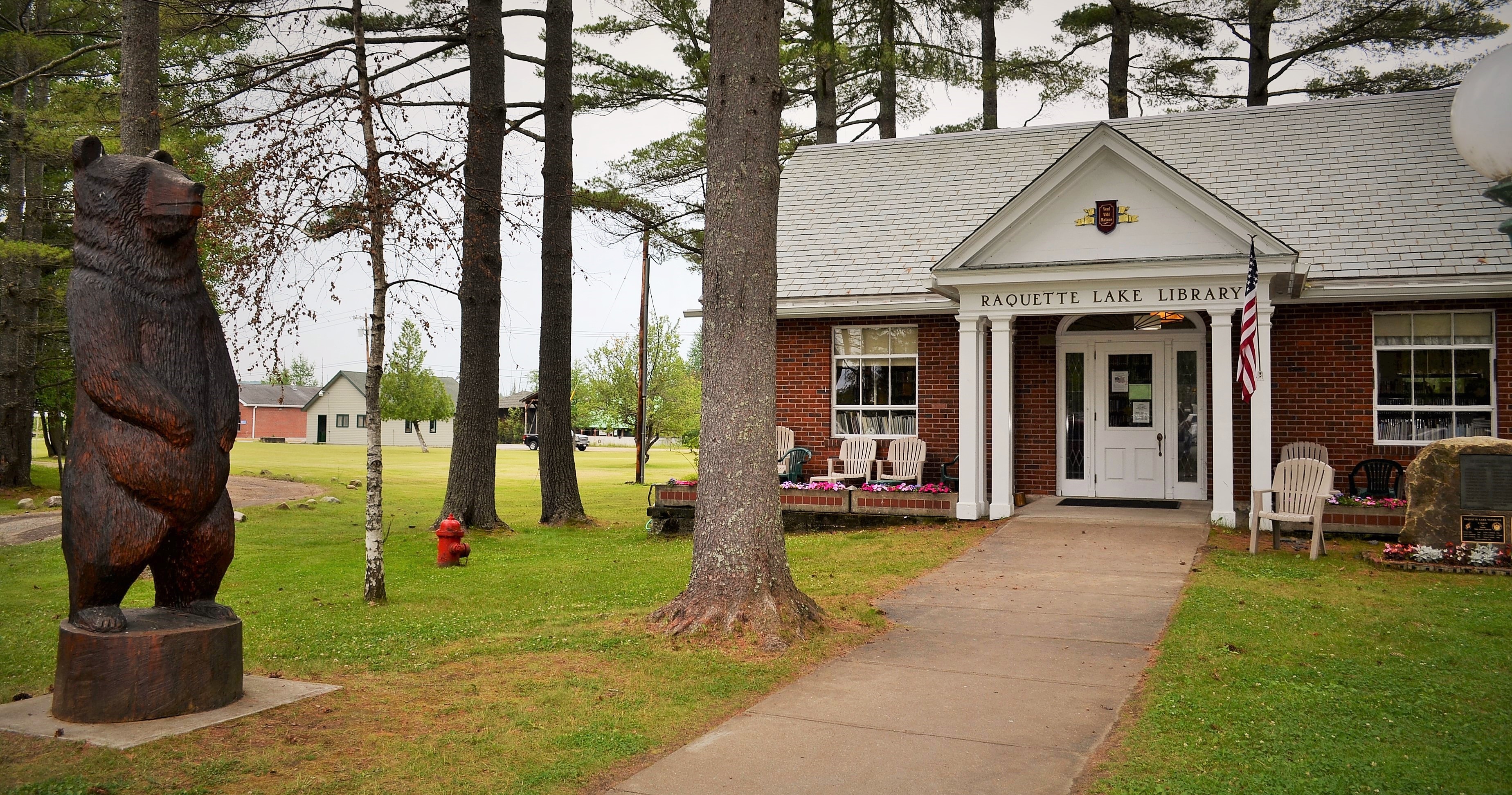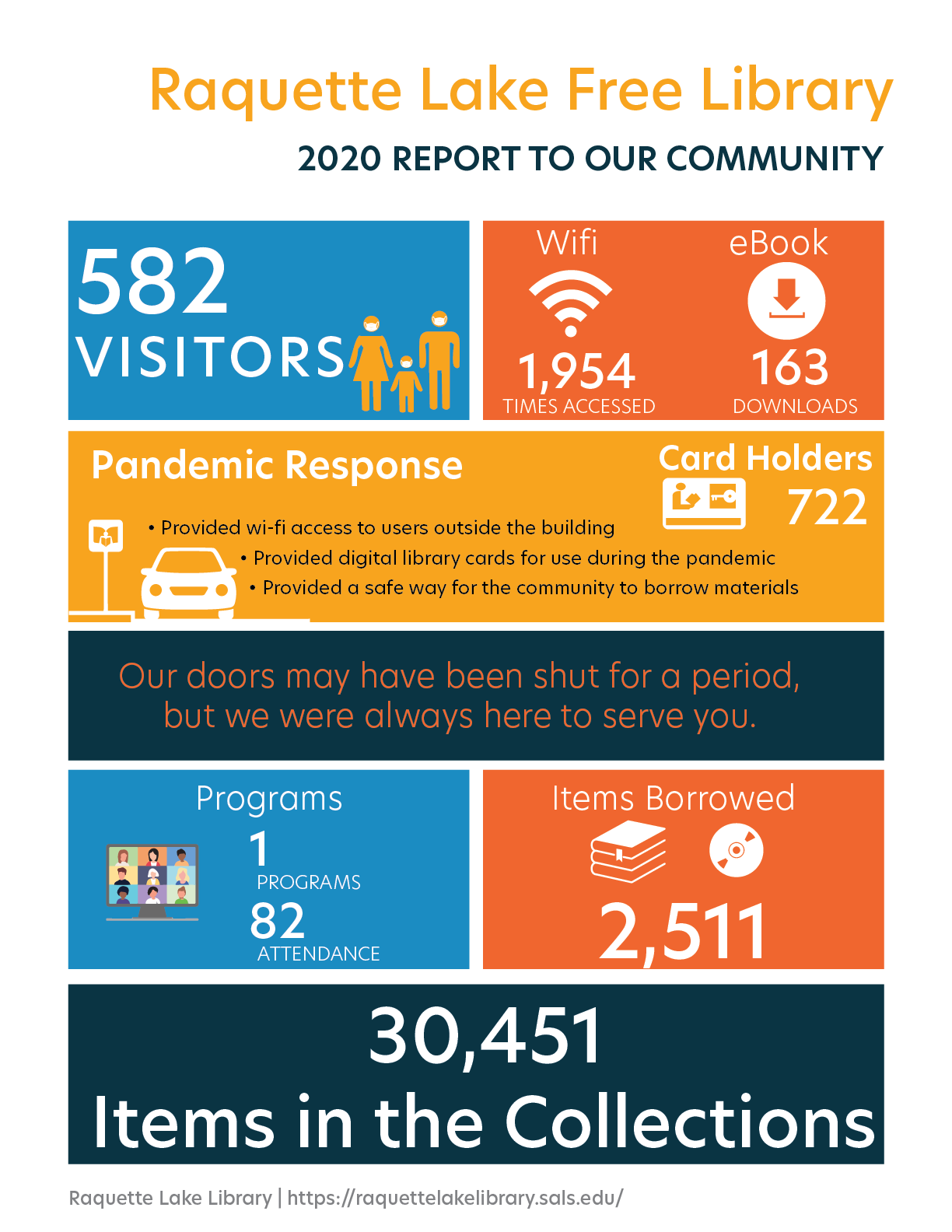 NEW RULES EFFECTIVE 9/29/2020
All plans listed here are intended to be flexible and may change or revert to a previous phase of reopening depending on the level of COVID-19 cases in the community, local, state, county or municipal regulations, presence of adequate supplies, PPE and staffing capabilities.
Mandatory face covering over nose and mouth to be worn AT ALL TIMES inside library.
Hands will be sanitized, at door, before entering the library and respect social distancing by remaining 6 feet apart at all times.
ALL RETURNS are to be put in Drop Box in door, BEFORE coming into the Library.
NO MORE THAN 3 PATRONS INSIDE the LIBRARY at one time.
If the door is locked, that means the maximum capacity of patrons allowed in the library has been reached. Please cue up at the door until being let inside.  Thank you for being patient.
There is a 1-hour limit to browse items, use of 1 public computer or your personal device.  Note that if other patrons are waiting to be let into the library, we will ask you to limit your stay.
Do not go into Closed Off/Restricted areas.  If you need an item from those areas, please ask the Library Director &/or staff.
Porch-side service will be in effect throughout the day and encouraged.
No food or drink inside the library.
Thank you for being patient and following the rules.
PORCH-SIDE SERVICE WILL STILL BE AVAILABLE AND ENCOURAGED:
Patrons can request items either by placing a hold in the catalog: https://pac.sals.edu
OR by phone (315) 354-4005 and we will set a time for pick-up.
We will bring the items out to the porch.
Please make sure you have your library card or driver's license for proof of pick up.